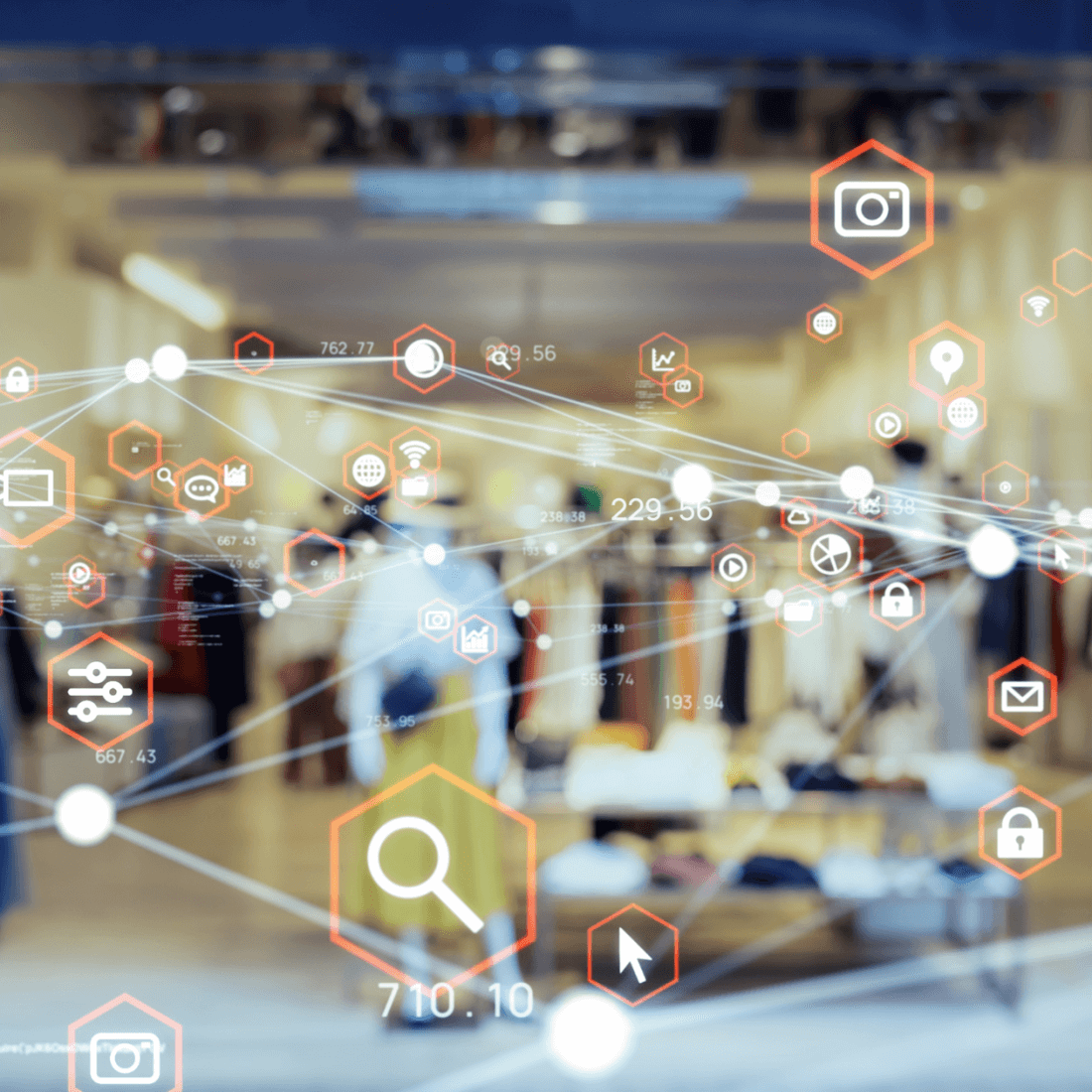 Do you run a business and wonder what retail software to employ to make your life easier? Are you feeling disoriented by all the choices on offer? You should read this article. Learn about the following 5 categories of software to manage your store:
The most crucial piece of software for managing a store is the point-of-sale system. It is superior than a conventional cash register. It is an effective tool that helps you save time and simplify your work.
It centralizes the business's operations, enables you to process transactions, maintain inventory, carry out orders, generate activity reports for the store, and much more!
Accounting is crucial to the success of your company. Accounting software comes in a variety of forms. Therefore, it's critical to understand your company's requirements in order to select the appropriate software. Making the appropriate choice will enable you to more effectively manage your time. Additionally, employing accounting software will simplify the flow of your costs, tax returns, and other crucial information.
Consider automating your monthly billing and automatic payments if you want to dramatically reduce the amount of billing work you have to do. You will have a considerable advantage over managing your work and payments as a result. Automation facilitates repayment and maintains a thorough record of all your payments and account credits. You'll even be able to see if one of your customers hasn't paid you yet, preventing them from forgetting to do so.
Additionally necessary if you provide a subscription service is a payment transaction program!
Do you wish to control and monitor supplier orders? You require ordering software that will effectively control your inventory turnover.
Using this kind of software makes it easier to order things for your inventory because you can access all of your suppliers' product catalogs in one location. Due to the fact that everything is in the same location, you can better utilize your time.
Do you spend too much time creating the timetables for your employees? Do you require functions that make managing your schedules generally easier? A staff scheduling app is something you should think about using!
It enables you to manage all aspect of scheduling management, including:
Access customizable schedule templates

Make the most of the time you spend informing staff members and managers about schedules

Obtain time sheets

Regulating employee attendance and working hours

Accelerate replacement-related actions

Include volunteers and interns in the group.
You may run your business more easily and save time by using an employee scheduling program.
Conclusion
The idea is that managing the logistics of a firm can occasionally be challenging. Several retail software programs are available to aid in the expansion of your company. Your industry, needs, and business size should all be considered when choosing the right software.
Contact Us For More Retail Softwares